Work at POLYWOOD
POLYWOOD is a collaborative and fast-moving company that is changing the way people view sustainable, built-to-last outdoor furniture.

Culture
Our unique culture at POLYWOOD is best described by our employees as an atmosphere of energy — a place where there is trust among each other and ongoing opportunity. Cross-departmental collaboration is crucial to our success; employees are encouraged to utilize their skills to their fullest potential.

Making a Difference
Today, POLYWOOD recycles an average of 400,000 milk jugs per day. Once those milk jugs become genuine POLYWOOD lumber, we cut the lumber to build our vast array of outdoor furniture and send any scrap plastic back to the recycling line to be recycled once again — our lumber is infinitely recyclable!

Benefits
Without our employees, there would be no POLYWOOD. We're proud to offer employees a suite of premier benefits, including comprehensive medical, dental, and vision, a flexible spending account, life insurance, short- and long-term disability, and a 401(k) plan. In addition, our employees have access to a free gym membership.


Genuine People
Our employees are genuine, hard-working people. From the production floor to our offices we share a common goal to not only get the job done but to encourage one another in the process.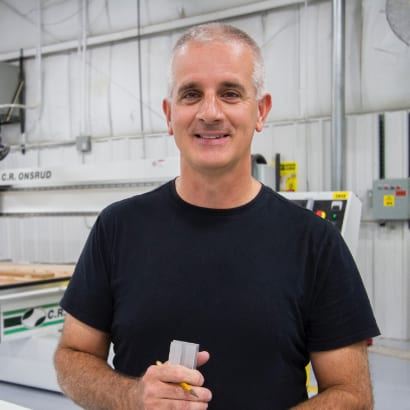 "POLYWOOD gives you the opportunity to use your gifts and feel like you're contributing to the company."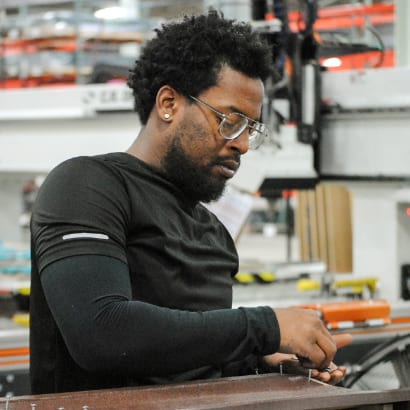 "It feels great to know that I am part of something so special, and the consumer will be able to enjoy the product for a lifetime."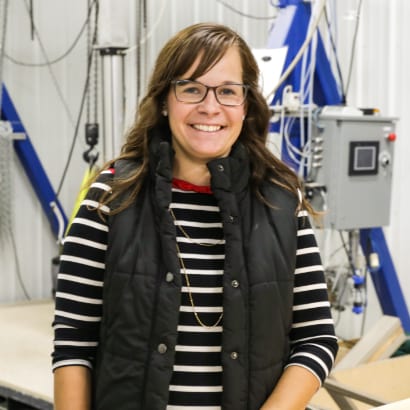 "My favorite thing about working at POLYWOOD is the ability to present my ideas and know they'll be heard."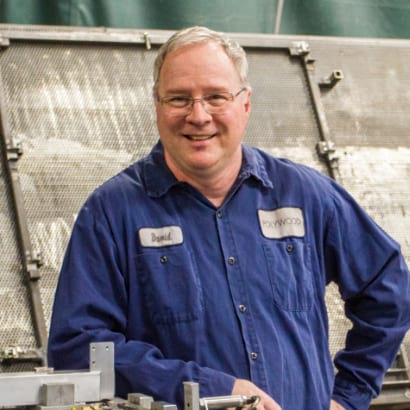 "POLYWOOD allows you to be molded — I'm 51 this year and I'm still learning new skills."


Proudly Made in the USA
We're fortunate to have found such a hard-working, dedicated workforce in our small town of Syracuse, Indiana and now Roxboro, North Carolina. Creating jobs in the U.S. and supporting those employees to succeed is a shared passion across every department at POLYWOOD.
Want to join the POLYWOOD team? Check out all available opportunities below: